St. Paul's Cathedral No.7 London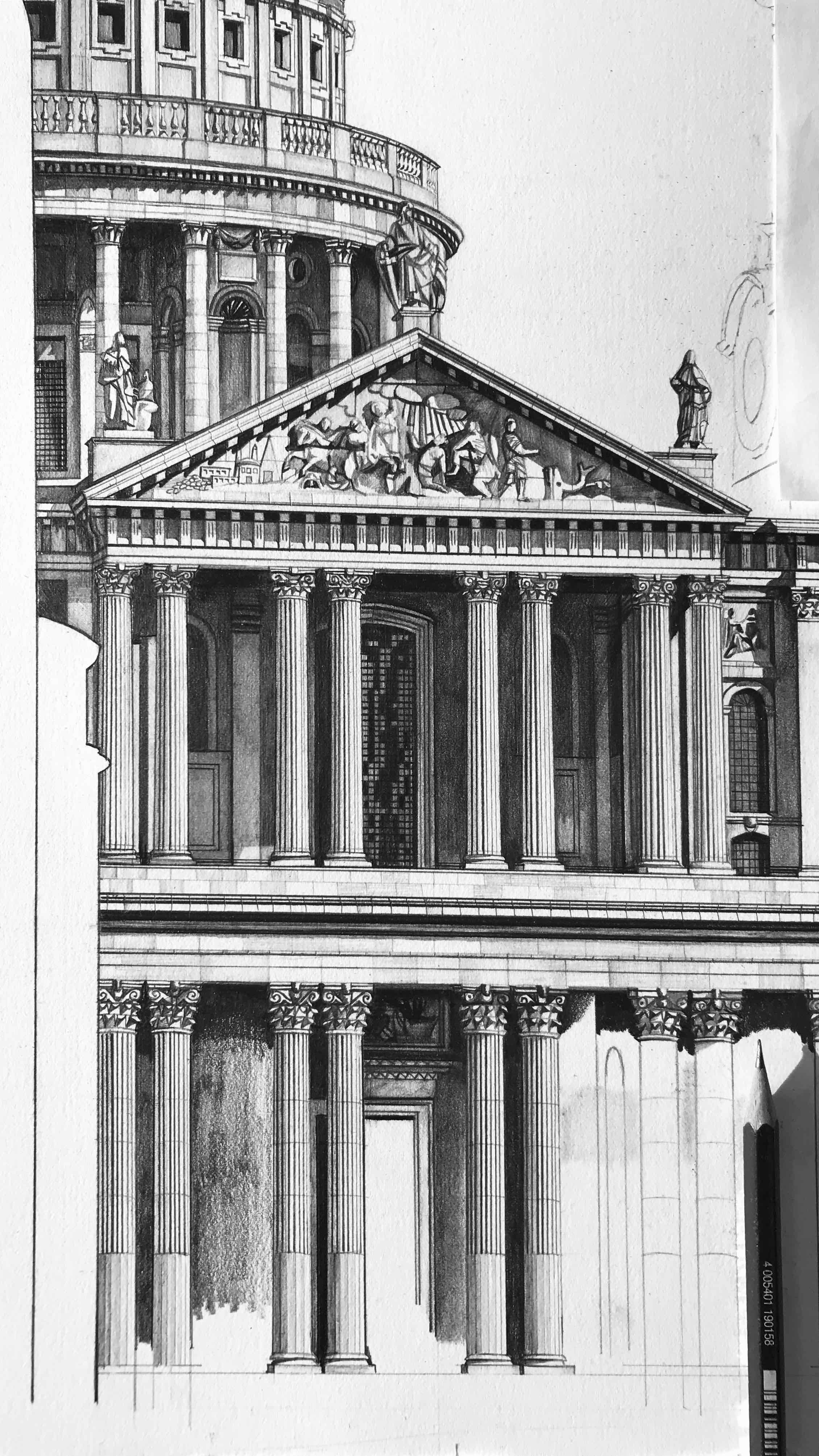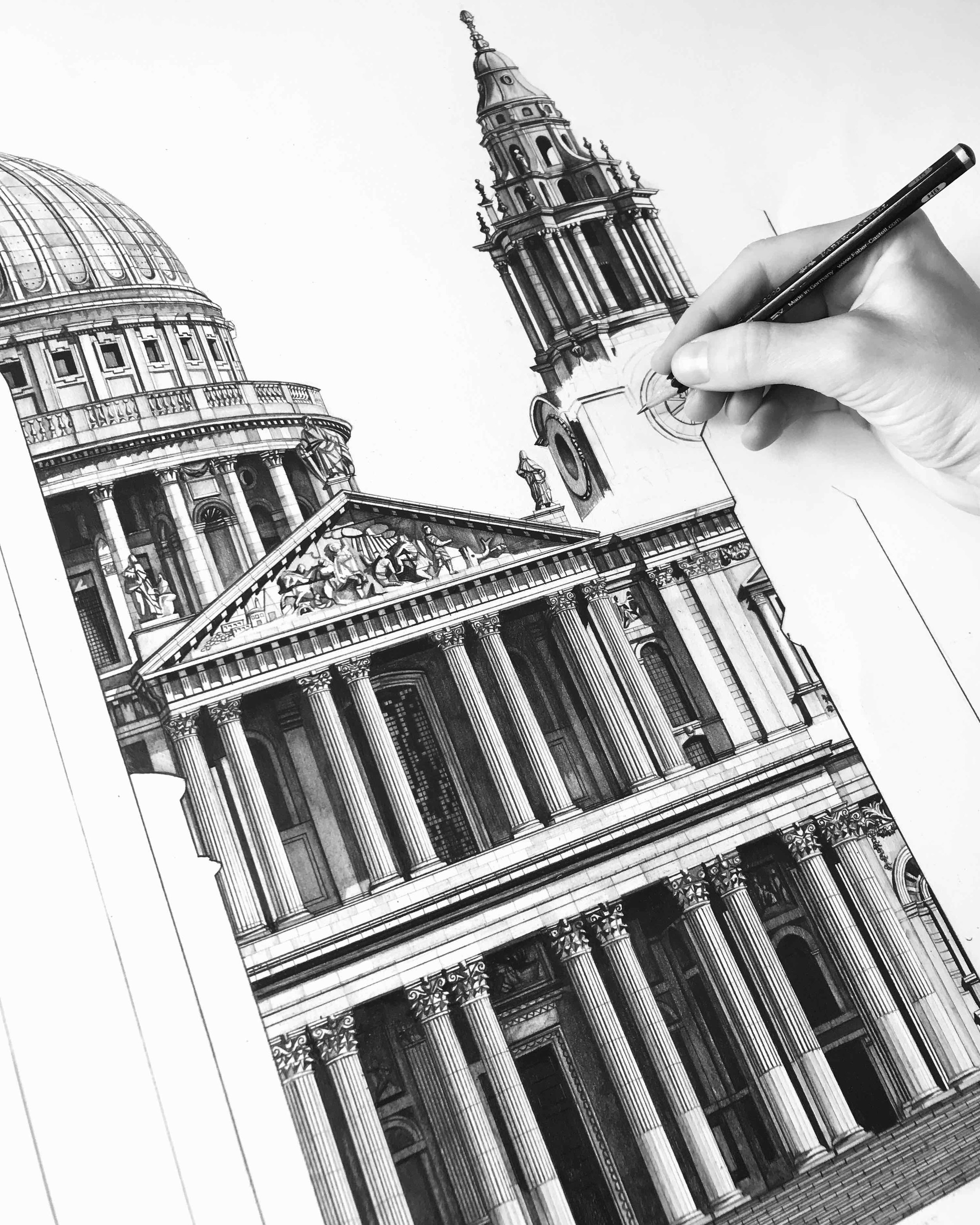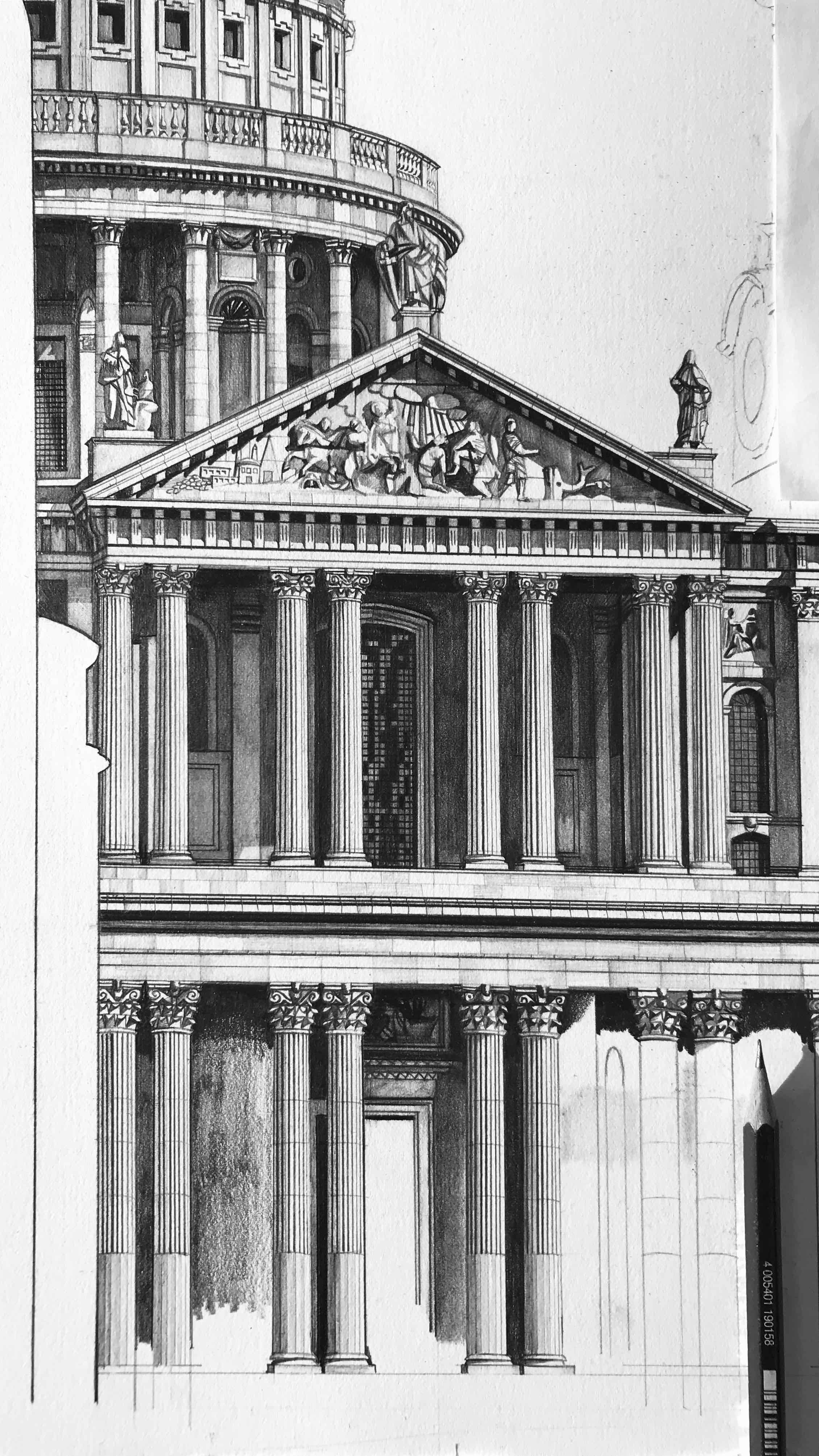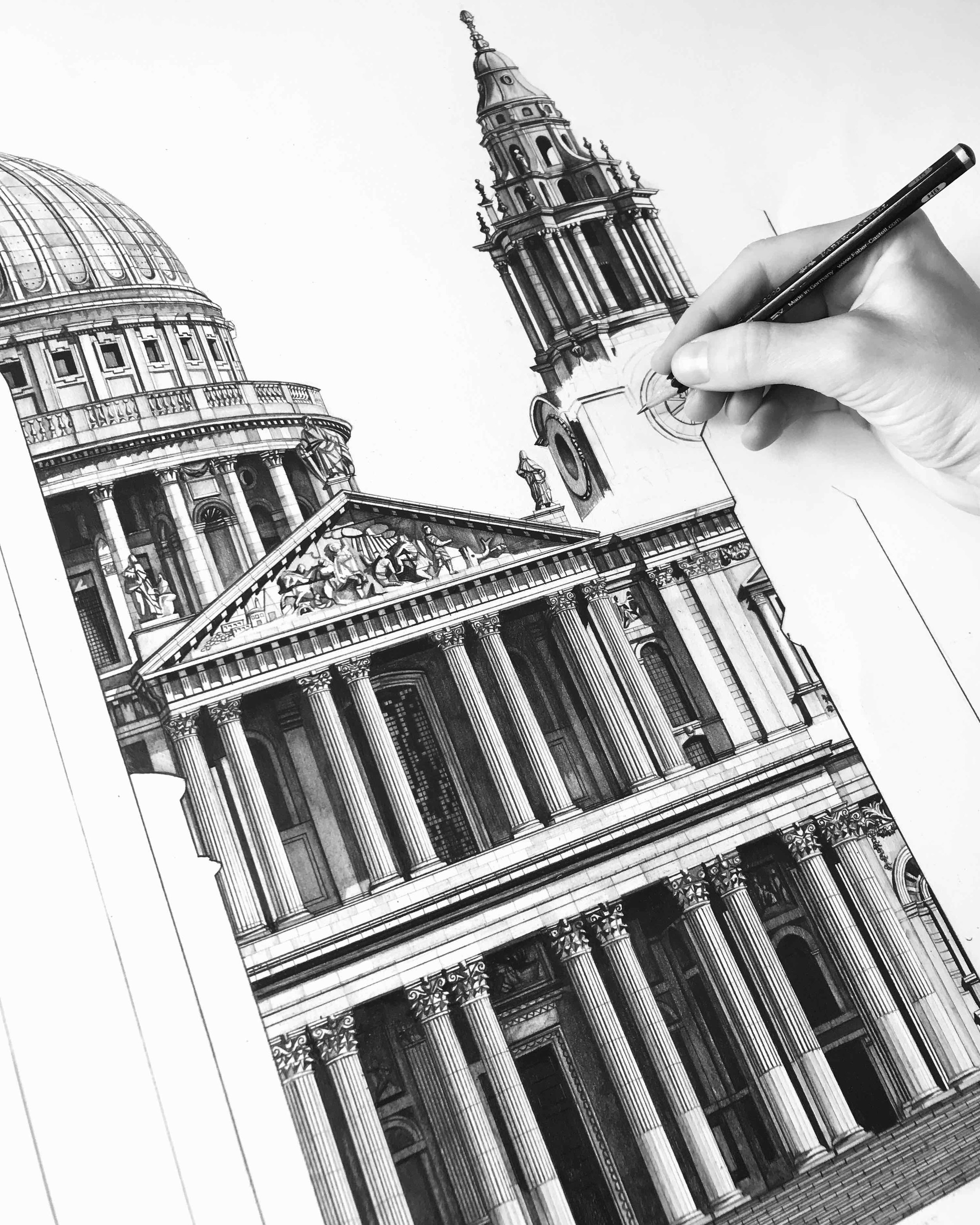 St. Paul's Cathedral No.7 London
Architecture illustration St Paul's Cathedral London UK. Limited edition giclee art print, each architectural print is hand signed and numbered. Printed on thick luxury 310gsm fine art paper.
Size Options:
A1 (59.4 x 84cm / 23.4 x 33.1 inches). Limited edition print of 200. £160
A2 (42 x 59.4 cm / 16.5 x 23.4 inches). Limited edition print of 250. £100
Shipping: The print is sold unframed and packaged in a cardboard tube for protection. UK delivery costs £5.99 and can take maximum 1-2 weeks to arrive. International delivery is £13.99 but allow up to 3 weeks.